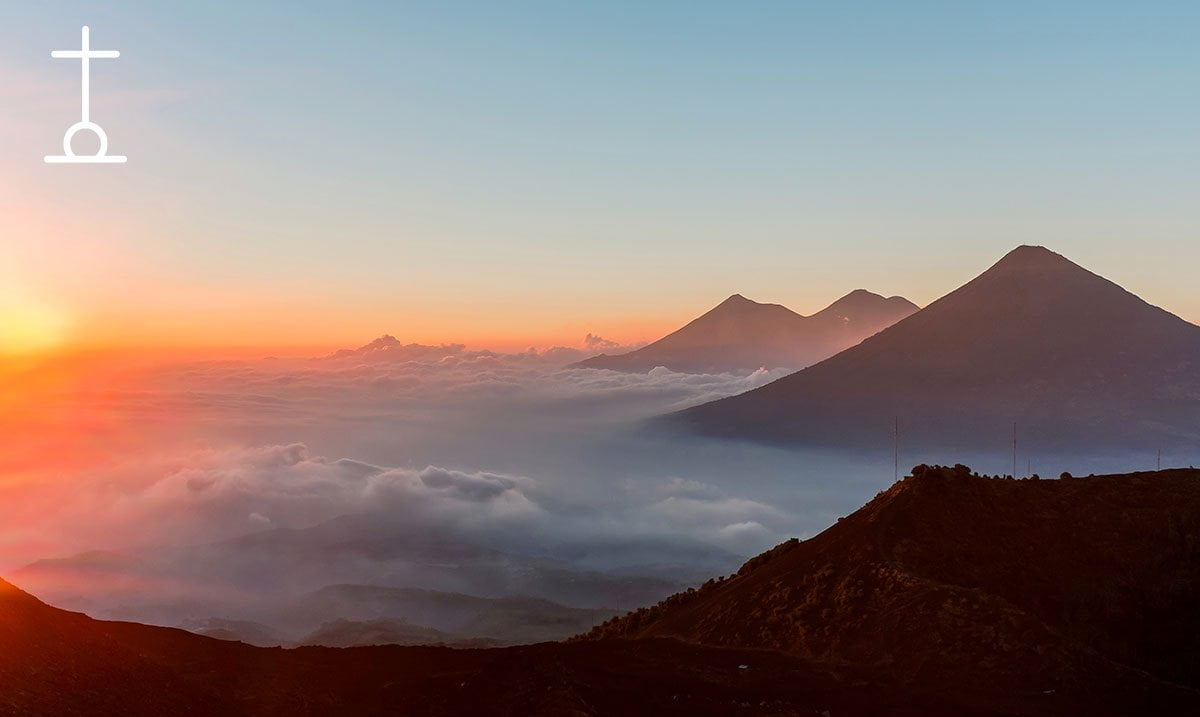 Antigua
Notes: Dark Chocolate / Caramel
Coffee grown in one of the best and most splendid regions of Guatemala and the world for sowing the grain, surrounded by three majestic volcanoes: Agua, Fuego and Acatenango. The volcanic soil, and the humid but sunny climate produce a cup with a perfect balance, combining its exquisite aroma, body and sweet dark chocolate flavor. An extraordinary and incomparable coffee!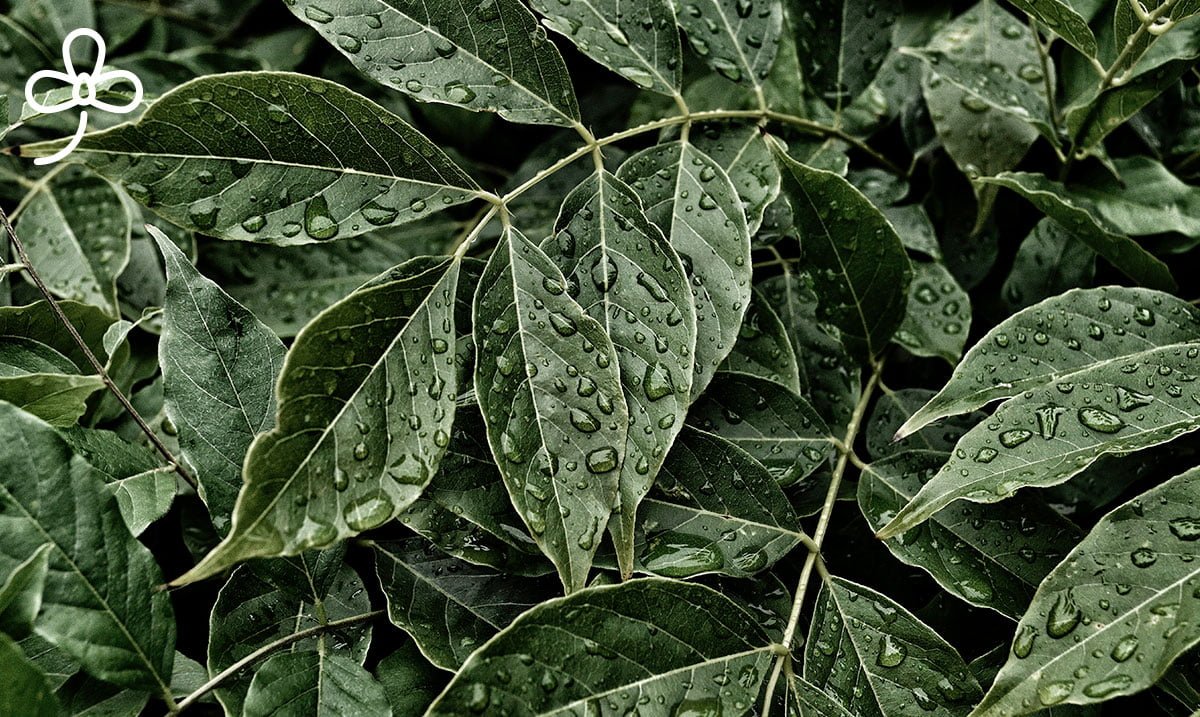 Cobán
Notes: Brown Sugar / Floral
Coming from rainy weather and highly humid soils, characteristics that give it nostalgia and delight. Cobán coffee has a fine body, balanced taste and pleasant aroma. Its distinctive floral notes and sweet aroma, as sweet as brown sugar, contribute to the intensity of the body and slight acidity, making it a unique and inimitable Guatemalan coffee. The best balm for the spirit!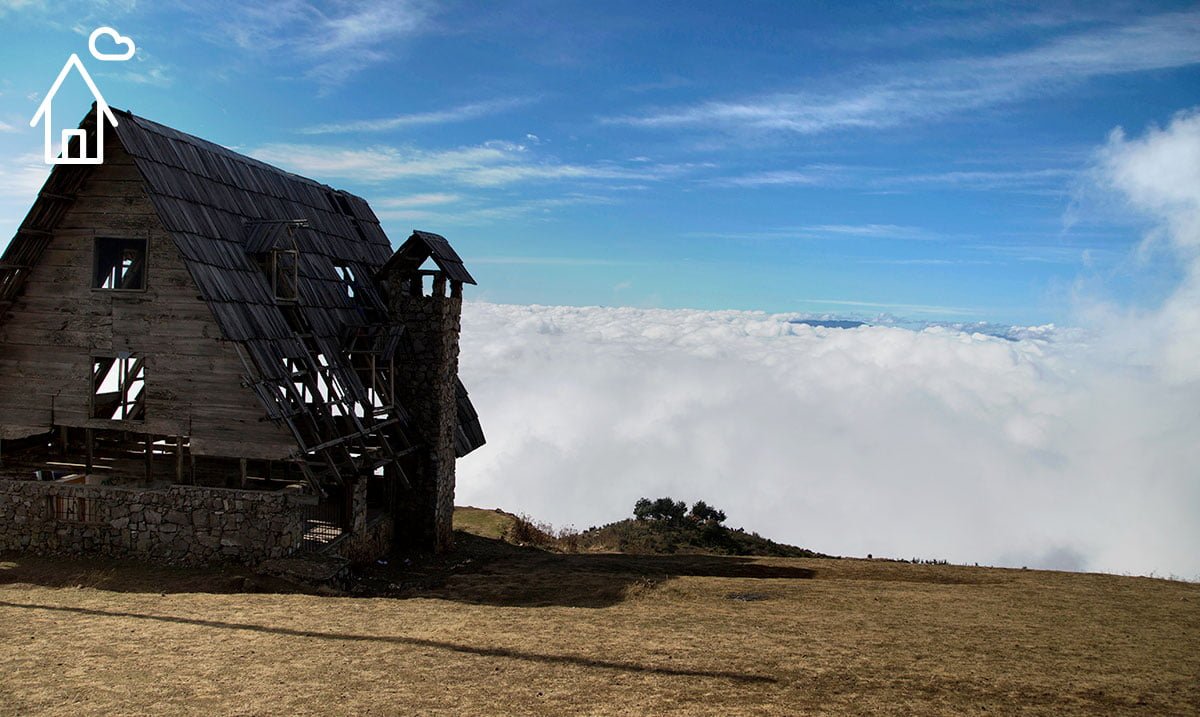 Huehuetenango
Notes: Fine acidity / Citrus fruits
With a medium body and a fine citric acidity, Huehuetenango coffee delights with its fragrance and sweet fruity flavor.  It is as exquisite as it is captivating. Cultivated in heights that reach 2,000 meters above sea level, and in a fairly dry climate, its flavor is pronounced, juicy and pleasant. The best coffee option, to orchestrate every morning!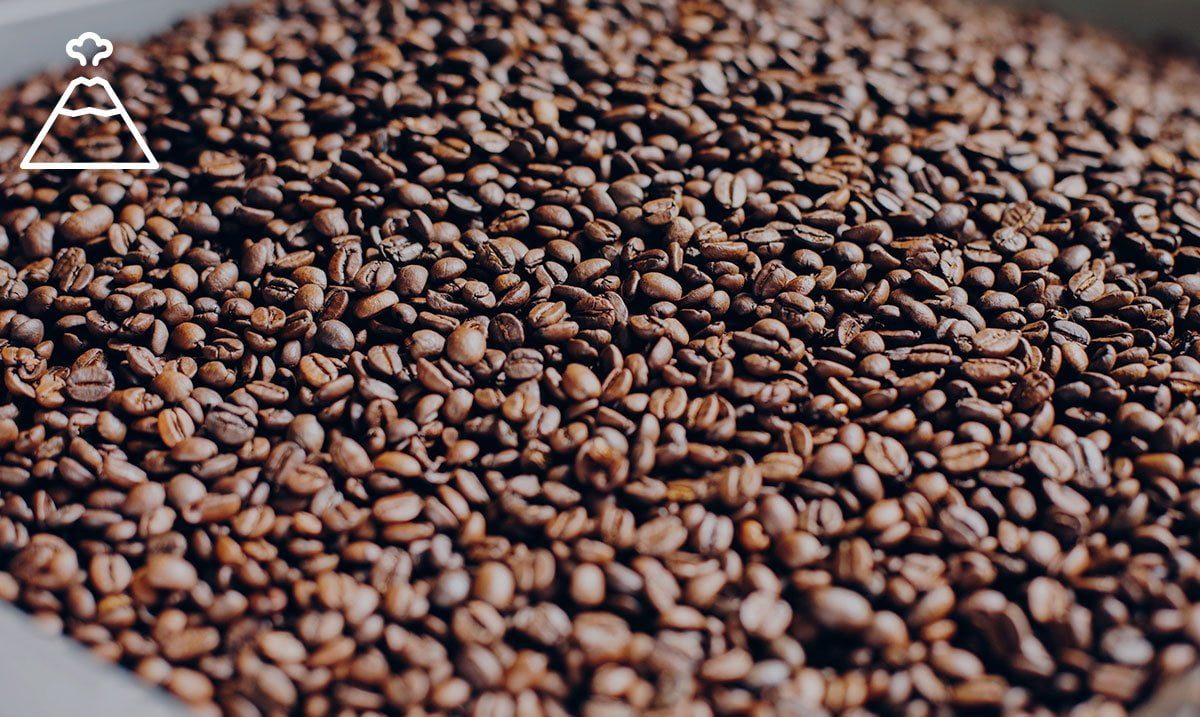 Fraijanes
Notes: Almonds / nuts
Fraijanes coffee stands out for its exquisite aroma and highly defined body. It is cultivated in a region of abundant rain, humidity and a wide range of temperatures. With volcanic influence on its soils, it stands out for its notes of nuts and almonds. A coffee with a freshly ground sky aroma!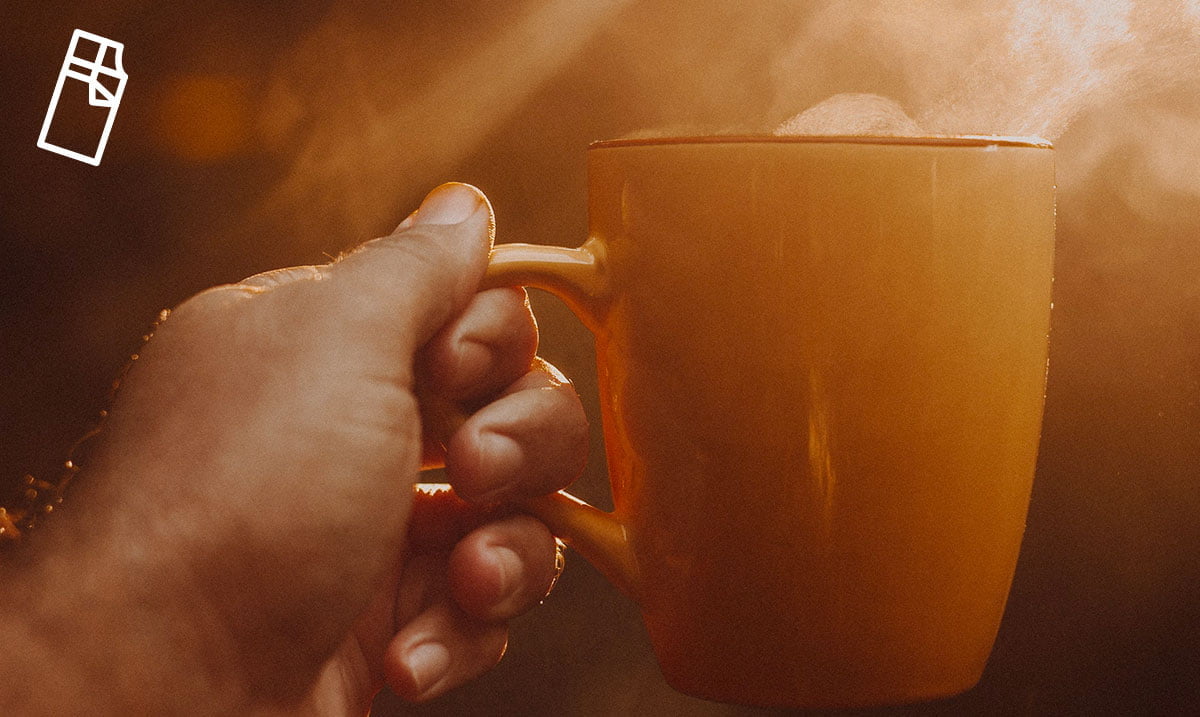 Antigua´s Melt
Notes: Chocolate Caramel
A coffee grown in a beautiful region with volcanic soil, wet and sunny weather. The Acatenango valley is surrounded by the imposing volcanoes of Acatenango, Fuego and a little further in the distance Atitlán. They emphasize its full and complex body and its delicate acidity, combining its sweet notes with dark chocolate and caramel; Basic need of the human heart: A cup of this coffee!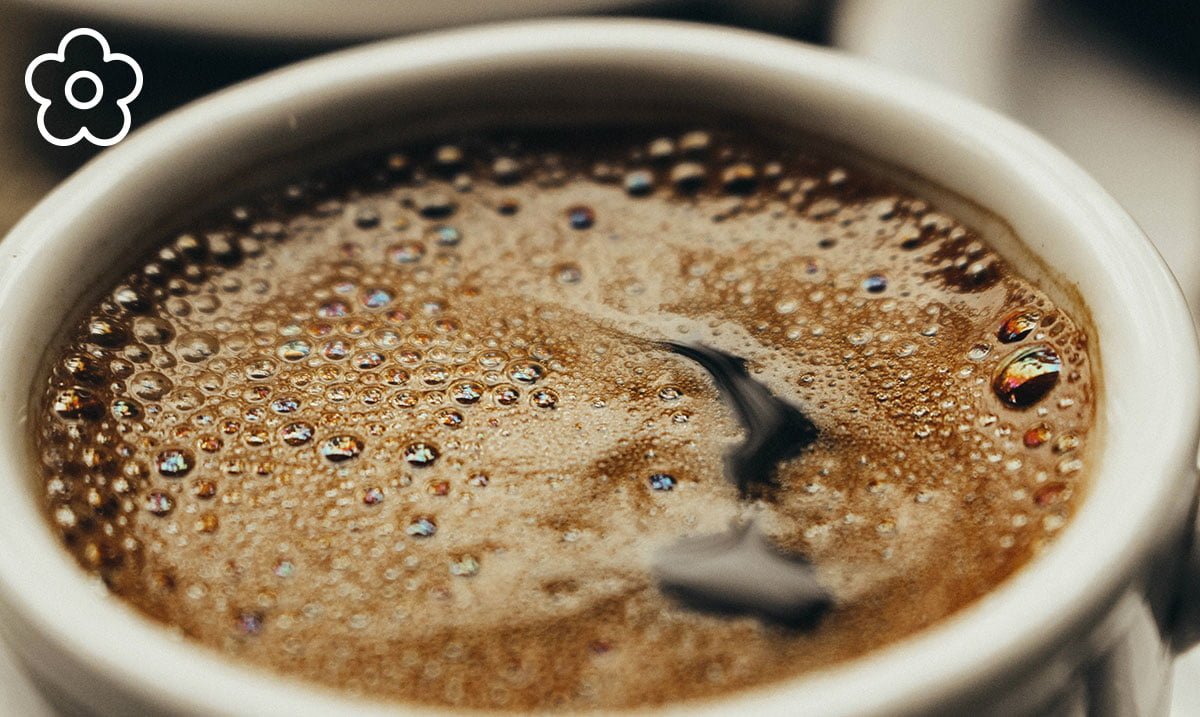 Coban´s Moist
Notes: Floral / Citrus
Unique and inimitable, cultivated in a region that is characterized by its high levels of cloudiness, rain and template weather, it is mainly distinguished by its floral and citrus notes, fine and balanced body, its intense sweetness as well as its unique aroma. A coffee that will bring you back to life and cheer your soul!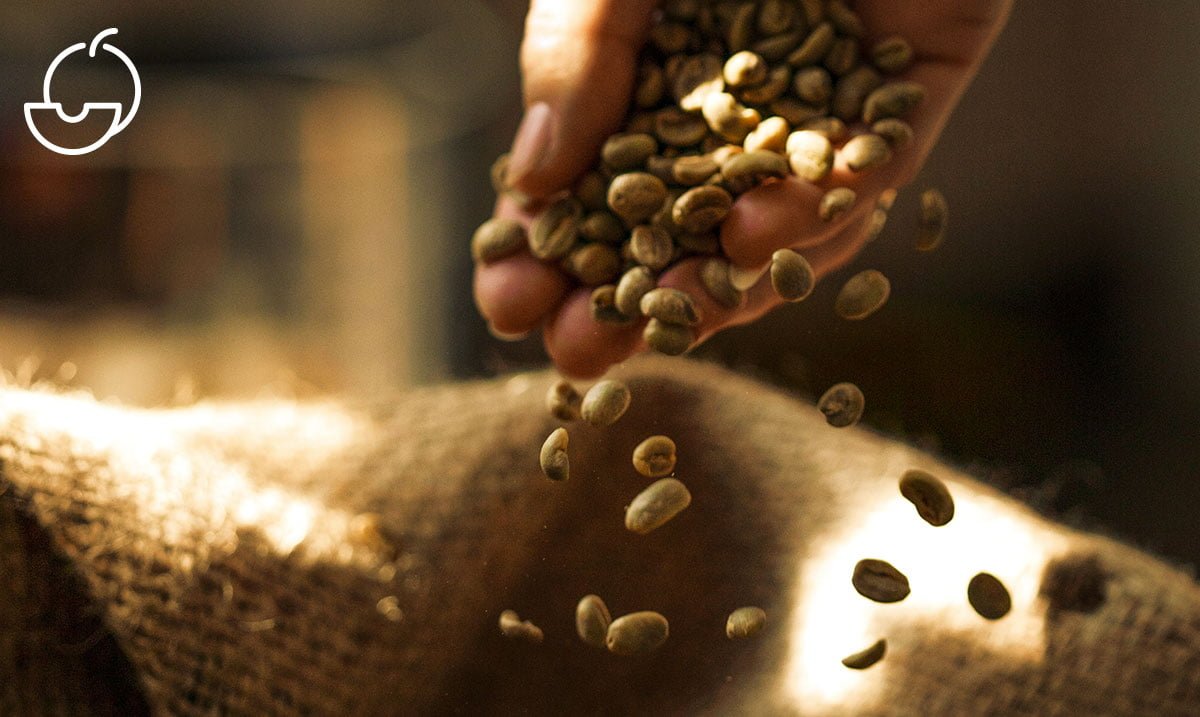 Huehue´s Sweet
Notes: Sweet / Fruit
It stands out mainly for its fine and intense acidity, with sweetly fruity notes such as oranges and tangerines. Huehuetenango coffee is unique due to the region that cultivates it, which reaches 2,000 meters above sea level, providing a pronounced and pleasant taste. A valuable luxury, a constant memory, a lifetime impression on the palate!
Fraijanes´Flavory
Notes: Nuts / Almonds
A pronounced and elegante coffee, highly aromatic and with a defined body. Its notes of nuts make it stand out, highlighting that its cultivation is carried out in a beautiful highly rainy and humid region that gives this coffee a balance between flavor, body and fine flavor. A bright and unforgettable drink, like the land that welcomes you!
Master blend
Fine and smooth balance
An exquisite mix of our best coffees, with a medium and balanced roast. Of those elixirs that dispel all worries. This mixture achieves flavors with perfect balance between acidity, sweetness and body. Highly aromatic and fine, ideal for people who prefer balanced coffees.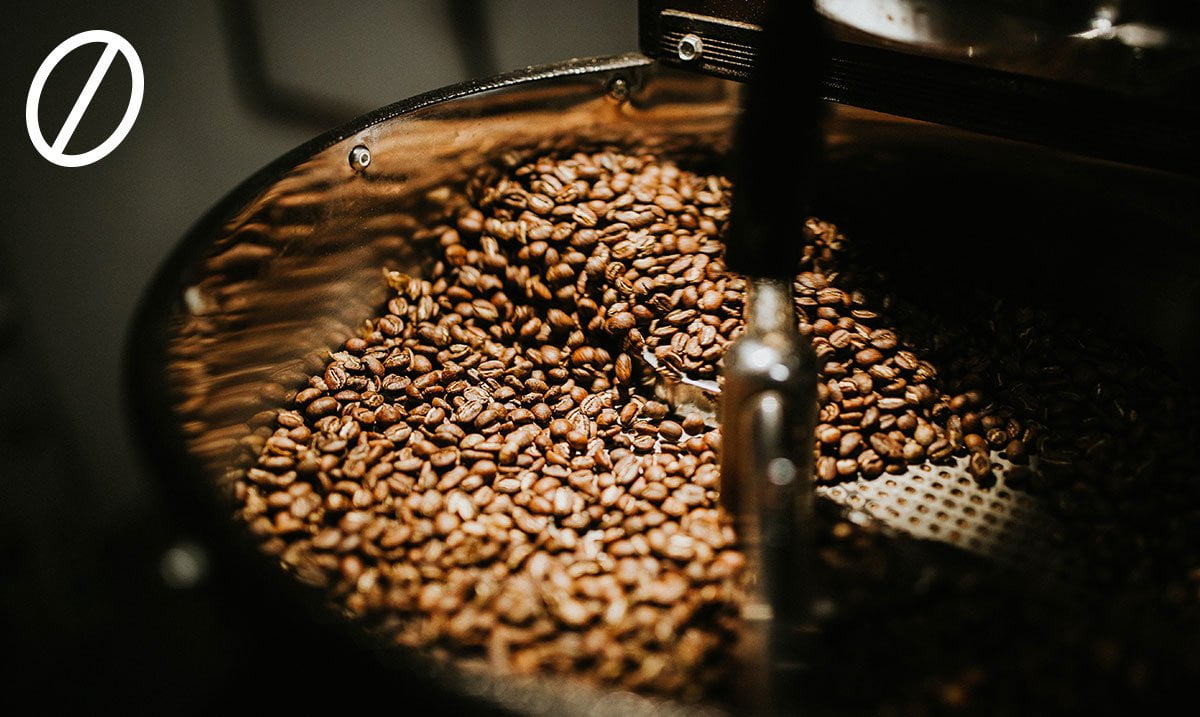 Master blend bold
Intense flavor
An exquisite blend of coffees of the highest quality, roasted in a way that magnifies the body, sweetness and caramelized flavors. It is elegant, complete and satisfies those who prefer robust and complex flavors. A drink that inspires strength and vivacity, a stimulant for every person on the face of the earth!